Looking forward to serving you
Falcon Golf Club & Restaurant
A Must-Visit Experience in Hudson and Vaudreuil-Soulanges
When you come to play at Falcon Golf Club, one thing is clear: your visit wouldn't be complete without a stop at Restaurant Falcon. Our restaurant has become an essential part of the experience, whether you're here to improve your golf skills or just to indulge in exquisite cuisine.
At Restaurant Falcon, we offer more than just a delightful meal; we provide a culinary experience that perfectly complements your golfing day. Be it a breakfast before your round, a refreshing lunch after a few holes, or an elegant dinner to cap off your day, our diverse menu caters to all your cravings.
But our offerings don't stop there. The Reception Hall at Restaurant Falcon has now become the go-to venue in the region for all your events. From weddings and private parties to business meetings, we offer an elegant setting and impeccable service that will make your event truly memorable.
So, whether you're an avid golfer or a discerning gourmet, the Falcon Golf Club and Restaurant awaits you for an experience that will awaken your senses, and you'll understand why we've become a not-to-be-missed event in the Hudson & Vaudreuil-Soulanges region.
Discover a Unique Culinary Fusion at Falcon Restaurant
Discover one of the best restaurants in Hudson, Québec;
you'll be transported on a culinary journey with three exquisite cuisines: Indian, Italian and the best brunch ever.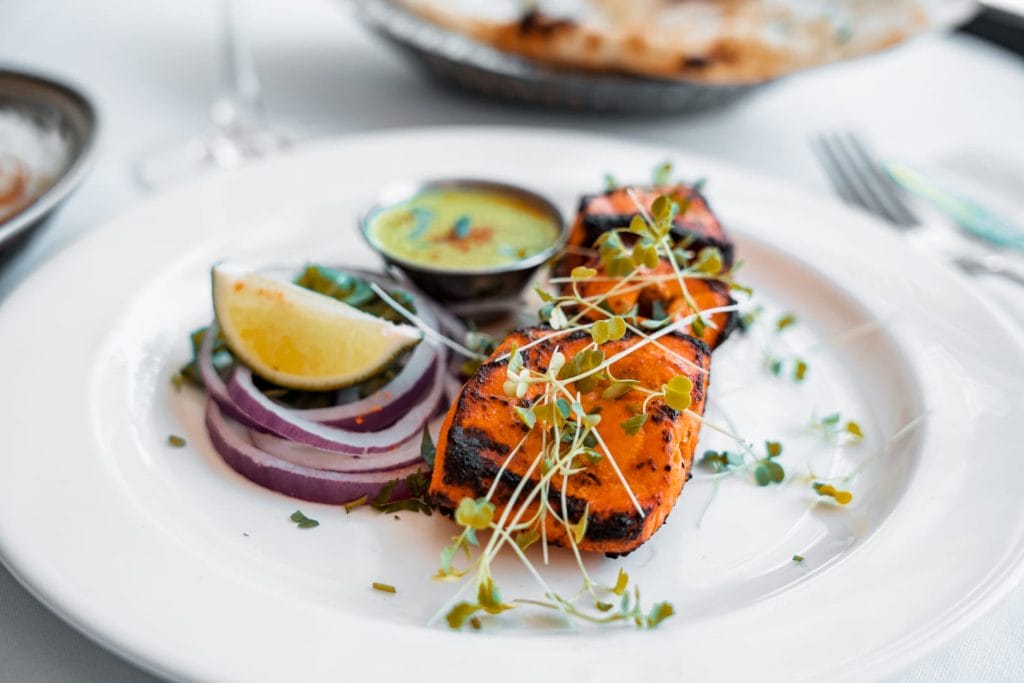 Modern Indian Cuisine
Amazing Tapas and Authentic Flavours
At Restaurant Falcon, Indian cuisine takes on a new form. Our chef, inspired by the rich spices and flavours of India, creates dishes that combine tradition and modernity.
Discover our Indian tapas, a daring concept that presents Indian cuisine in a new light, ideal for sharing and exploring a variety of tastes. And to top it all off, of course, we serve several delightful vegetarian options; a must for any menu that calls itself Indian.
Enjoy our Fine Dining Indian restaurant.
Authentic Italian on Your Plate
Pasta & Pizza Perfection
Immerse yourself in the authenticity of Italian cuisine with our selection of pastas and pizzas. Each dish is a tribute to traditional Italian recipes, made with fresh, high-quality ingredients.
Whether you're a lover of perfectly al dente pasta or crispy pizzas, our menu is sure to delight your taste buds.
The best Italian restaurant in Hudson, Vaudreuil-Soulanges.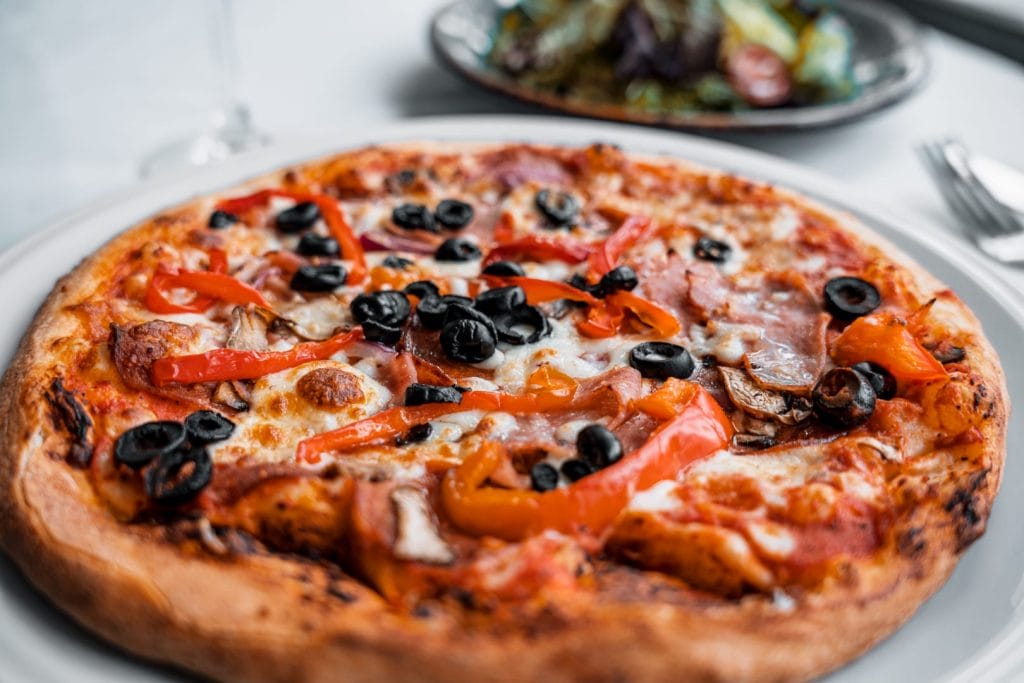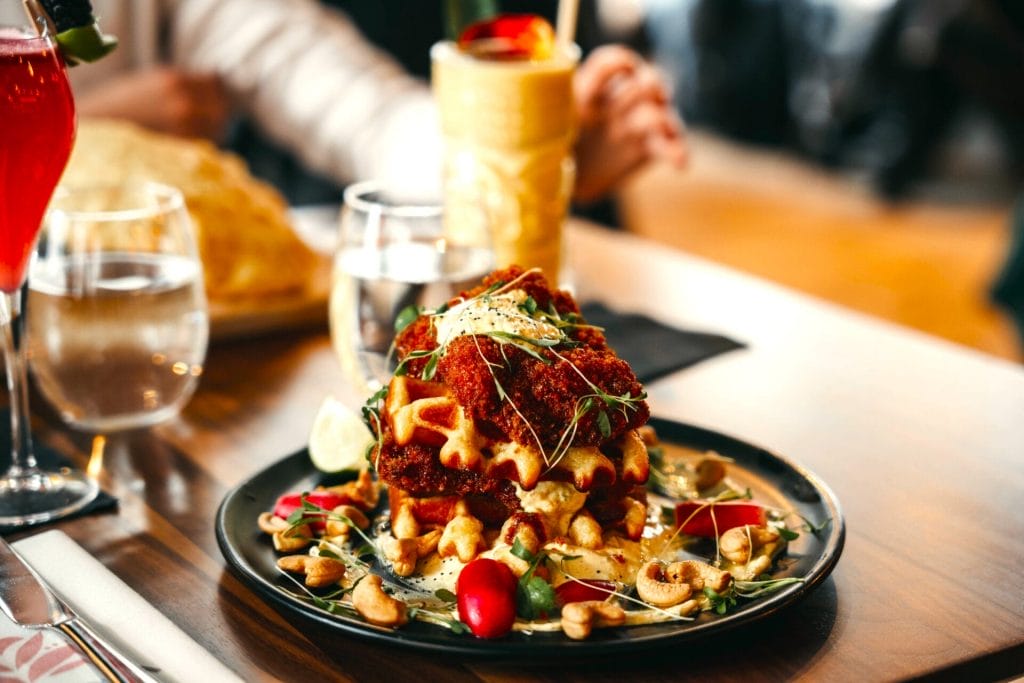 Indian Fusion Brunch
A Merry Alarm Clock
On weekends, our restaurant transforms to offer an exceptional Indian fusion brunch. This innovative menu merges spicy Indian flavours with continental breakfast classics.
Whether for a late breakfast or a family brunch, our culinary creations promise a memorable experience.
The best brunch in the Vaudreuil-Soulanges region.
Restaurant Falcon
An Unforgettable Culinary Journey
When we renovated our restaurant, we not only changed the décor, we also completely reinvented our menu. And of course, in season, you'll always find our magnificent terrace with a splendid view of our golf course.
So, welcome to the new Falcon Restaurant, where culinary traditions converge in a symphony of flavours. Our restaurant offers a unique dining experience, skillfully blending modern Indian cuisine, the richness of Italian pastas and pizzas, and an innovative Indian fusion brunch.
At Falcon Restaurant, every meal is a celebration of culinary diversity. We look forward to welcoming you and sharing our passion for world flavours. Book your table now for an extraordinary dining experience.